We are happy to provide Massage Therapy 3 days a week and every Saturday at Chiropractic Care & Wellness Center!
Our two certified massage therapists are trained to provide different types of massage therapy and they offer a variety of massages to fit your health needs. You can speak with Elizabeth or Susan to determine which type of massage would be the most benefit for you.
30 / 60 / 90 minute massages are available:
Relaxing Swedish Massage

Deep Tissue Massage

Sports Massage

Pregnancy Massage

Hot Stone Massage
Gift Certificates are also available!
Elizabeth Custodio, LMT. "Table For One Therapeutic Massage" at Chiro Care
Elizabeth has been a licensed massage therapist for the past several years.
She is the owner of Table For One Therapeutic Massage and offers a variety of massage therapy techniques.
Elizabeth's Hours: Tuesdays 2pm-8pm and the 1st Saturday of the month
To book your next massage with Elizabeth call her at 508-971-3132. You can visit her Facebook page Table For One Therapeutic Massage
Susan Hart, LMT. "A Touch of "Hart" Massage Therapy at Chiro Care
Susan has over 13 years experience as a Massage Therapist and has been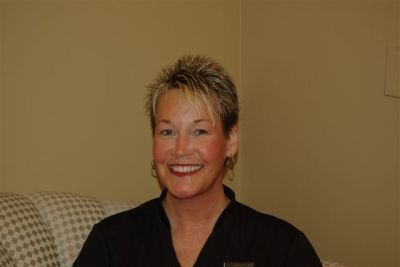 in business for herself since June of 2006. She is a graduate of The Salter School.
Susan is Nationally Board Certified and Licensed in Massage Therapy as well as a proud member of The American Massage Therapy Association.
At A Touch of "Hart" you can count on ethical, professional high quality service to meet your specific healthcare needs. I would settle for nothing less for my clients.
Susan's Hours: Wednesdays 8am-1pm, Fridays 10am-5pm, Saturdays 8am-1pm
To book your next massage with Susan call her at 508-493-2838 or visit her at A Touch of Hart Massage